Wraparound
Breakfast Club and Little Owls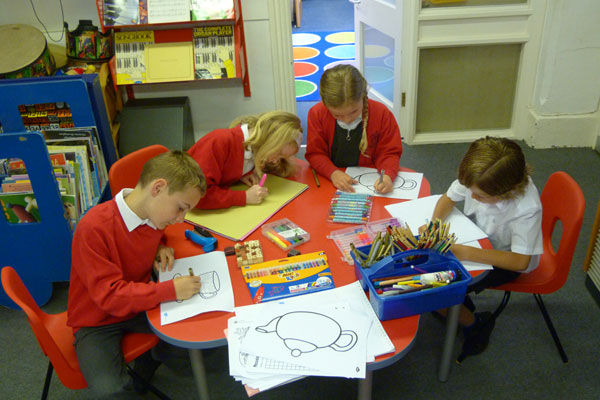 Breakfast club is organised by Mrs Plumb, and this opens for all pupils from 7:45am on all days that children are in school.
Breakfast club costs £3.50 per child, and breakfast is included
After-school (Little Owls) club is organised by Mrs Slateford and Mrs Glancy.
After school club opens from 3:15pm – 5:30pm with the costs as below. All sessions include a snack.

3:15pm – 4:15pm – £4
4:15pm – 5:30pm – £4
3:15 pm – 5:30pm – £7
To book in, please email bookings@landulphcloud.net the week before the care is required.
In emergencies, we are always able to help – just contact Mrs Pethick in the office.
The payment for these clubs is pay as you use. If you are entitled to childcare vouchers please contact the school office with details of your childcare voucher provider. We are already set up to accept Government Tax Free Childcare, Edenred and Computershare vouchers. Please ensure that you make your payment via Parent Pay if you are not paying via vouchers.
Liz provides a healthy, varied menu to provide the children with the best start to the day, so they are ready to learn. The breakfast will be served between 7:45am – 8.30am every day that school is open.
For any further information please contact the relevant staff at school on 01752 845572 or drop into see them.