Grandparents Lunch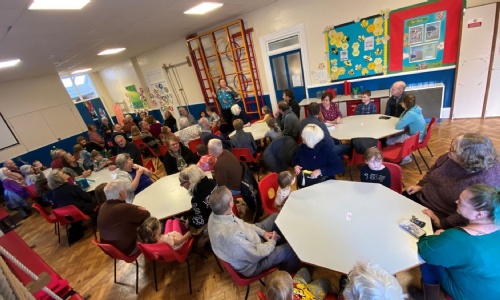 We were delighted to welcome so many grandparents into school for our grandparents lunch.
Thank you to Liz for cooking the delicious food!
We hope you had a lovely time, and we look forward to welcoming you back in the very near future! The children loved sharing their lunchtime with you.