WE DID IT! Congratulations to our Junior Ten Tors team.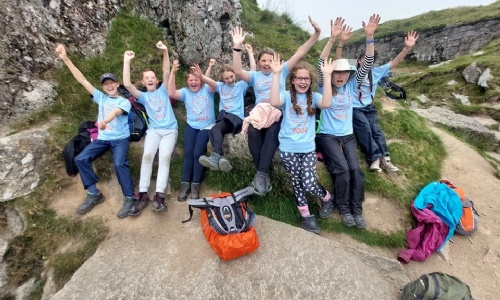 The team walked exceptionally well, navigating their way across some tough terrain over the course of two days.
The teamwork, attitude and camaraderie epitomises what Landulph is all about and our students demonstrated this in abundance.
Congratulations Landulph and thank you to all the staff and parents who supported us in order to make this happen.